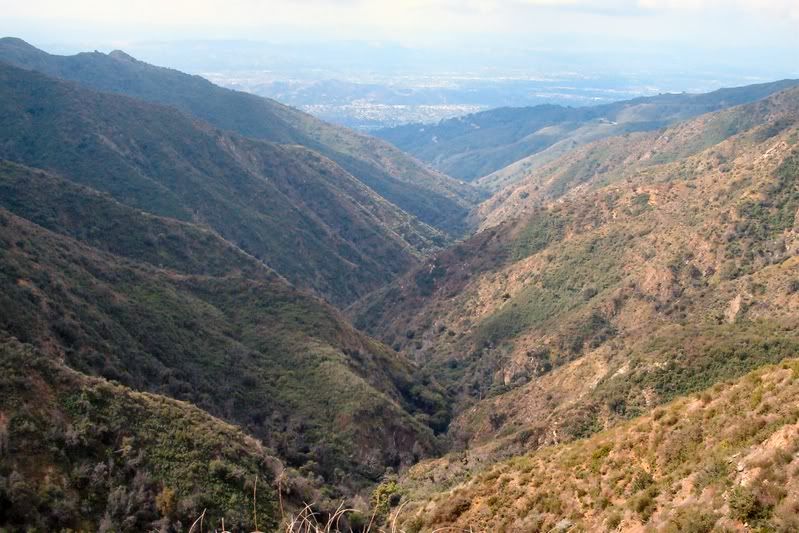 If you Google, "Glendora Mountain Road," you'll find this blog:
http://glendoramtnroad.blogspot.com/
Its a really good blog regarding another riders quest to conquer GMR and get to Mt. Baldy. The author breaks GMR into parts; "Fork" plus 2 miles, then "Fork" plus four and so on until he reaches Mount Baldy. If you can make it to the maintenance shed fairly easily, its worth trying his method to reach Mount Baldy.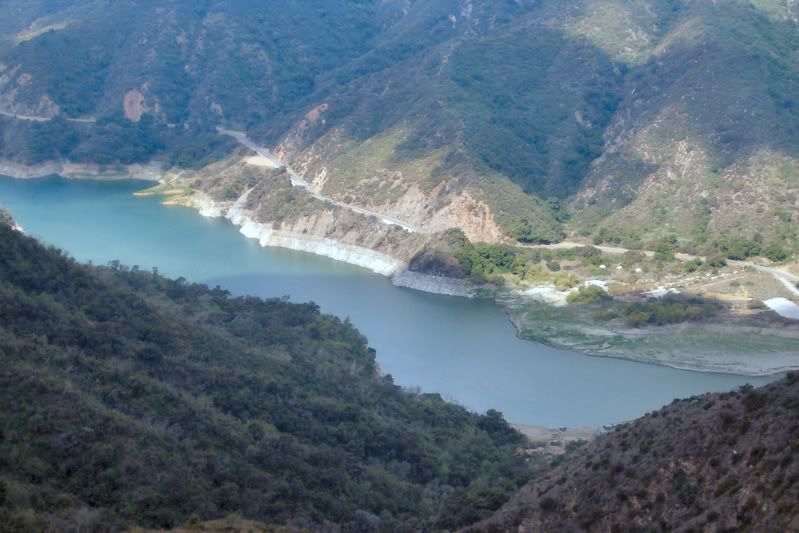 Its been about 15 years since I last made a trek to Mt. Baldy from GMR. I started riding again about 3 years ago and this is one of my goals.
Lets see what happens.