Its the night before one of my favorite places to ride, Marshal Canyon. I haven't cleaned my Trek Fuel Ex in a few weeks. Its dirty, with caked on mud and grime. It needs some Tri Flow Chain lube and maybe a quick pass over the derailleur adjusting barrels to boot but I'm too lazy. I rather sit and write about what needs to be done rather than do anything. Go figure.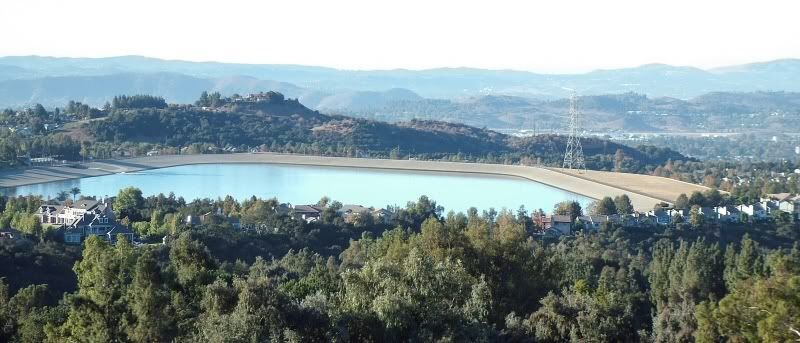 Anyhow, Marshal Canyon is one of my favorite places to ride. I discovered Marshal Canyon when I was sixteen and have many fond memories riding up and down the many trails. Marshal Canyon provides many choices from wide open fire roads to steep single track with jumps along the way down. At the top of the trail you can drop down to Claremont or head further up to Potato Mountain. Marshal Canyon seems much busier these days with all the horses, hikers, joggers and MTB'er so be careful.
Tomorrow I'm going to head out of my house, on MT Bike, at about 7:00 am to meet with my group. I looks like it will be only a few of us, Peter, Kevin and I. We'll meet at Oak Mesa and possibly shuttle up Stephens Ranch Road to the horse staging area next to the boys correctional facility. Maybe I can talk the guys into riding up to Yellow Gate then dropping down Cobal Canyon, up Burbank to Johnstons Pasture and back home. That ride would make it a round trip of 20 miles. Not to bad.