It was a beautiful Easter Sunday. Today I did not ride but had a wonderful day with the family. We woke up early, had breakfast with the in laws. Jamie prepared biscuits and country gravy, scrambled eggs, sausage, avocados, coffee and orange juice.
Then it was off to church for Easter Sunday Service, and after we headed to my parents. Of course I ate too much and the deserts were decadent!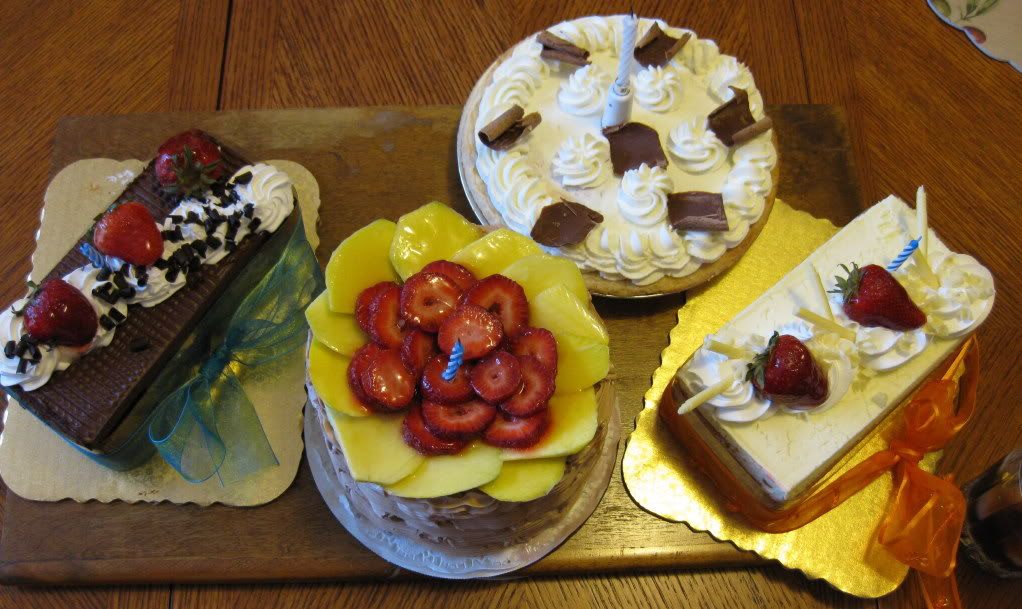 At about 5:30 pm we headed home. At home I put on my running shoes and went on a 4.12 mile run.
Goodnight and Happy Easter.